BIM / Revit – 3D MEP Design
"The future belongs to the integrators"
We can use Revit MEP to create 3D modelling environment. In this environment, our team can visualize, check the complex systems to avoid conflicts within MEP design and with other building systems.
There are clear benefits of applying the BIM process into the design such as precise multi-disciplinary coordination, continuous transparency through the design as well as early clash detection. This helps us produce more consistent quality drawings and hugely benefits the construction team by giving more design clarity as a result construction time & money saved.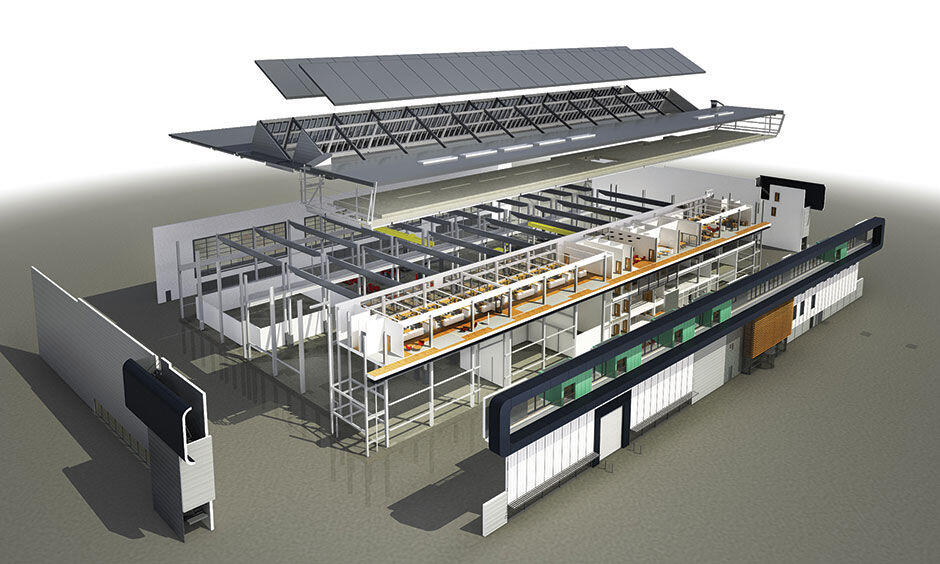 Integrated Building Management Systems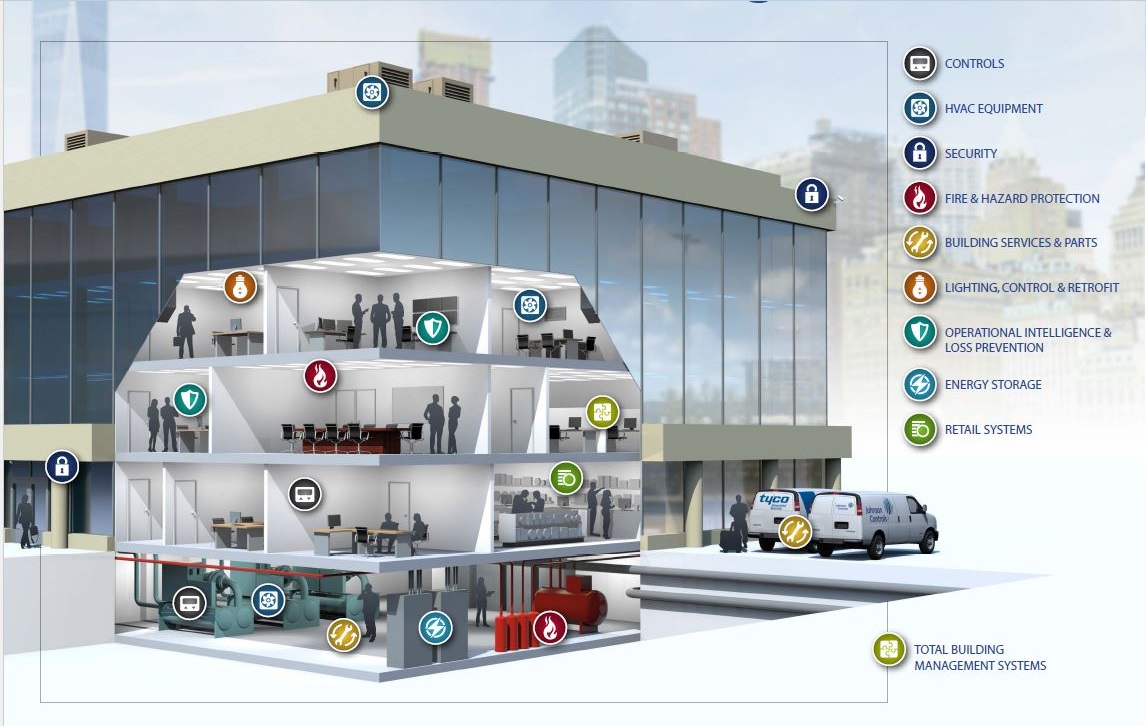 An Intelligent Building Management system is one that provides a prolific & cost effective   environment through optimization of its elements such as systems, services and management and the interrelationships between them. Optimizations of energy usage and efficiency improvements are key necessities for enhanced productivity.
The  objective  of  the  Integrated  Building  Management  System  is  to  centralize  the  monitoring, controlling operations and management of facilities within the building and to achieve more efficient building operations  at reduced  energy and labour costs while providing  a safe and quality  working environment to the occupants.
A typical building comprises of the following systems that bring life to the building:
Heating Ventilation and Air conditioning system

Electrical Power Systems / DG / UPS

Plumbing system

Lighting

Intelligent Fire Detection & Alarm Systems

Sprinkler Systems

Public Address / 2 Way Communication Systems
The  Integrated  Building  management  system  will  integrate  all  or  some  of the  above  systems  to provide the building manager with a single comprehensive operator station platform to monitor and control the various building functions.
The IBMS collects the operating information needed for intelligent building management. The operator can easily analyse the operation of the building's system by viewing all important features such as for HVAC-temperatures, humidity's and equipment status. Information is presented on the screen with full colour diagrams of the equipment so it easy to understand. BMS helps in identifying a problem with any of the equipment if any and helps in maintenance. The entire complex can be converted   into  an  "intelligent   building"  using  the  Building  Management System(BMS)  which remarkably enhances the overall performance of the buildings in terms of cost-effectiveness  as well as safety and security.