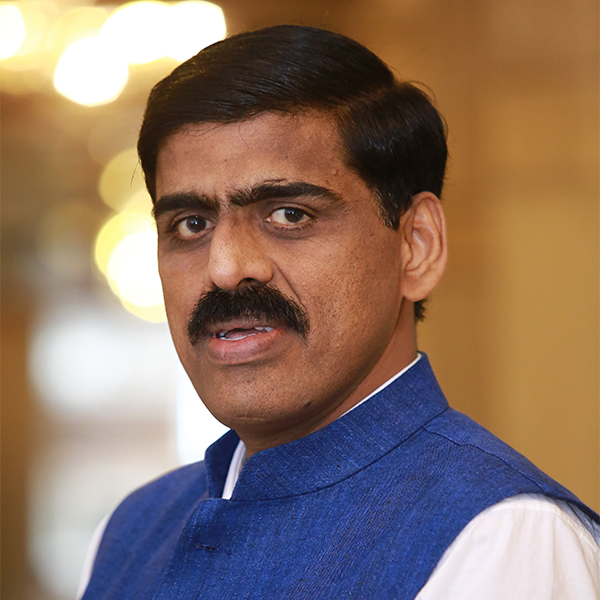 M.Selvarasu, B.E. (Electrical), MBA
Managing Director LEED Fellow 2015,
IGBC Fellow 2016 & USGBC LEED Faculty
Mr. M.Selvarasu has been honored with LEED Fellowship by the USGBC in the year 2015 and Fellowship by IGBC in the year 2016 for his accomplishments in the field of sustainability over 28 years.
He has facilitated more than 700 projects, achieving green ratings of different levels and currently handling more than 200 projects across the globe for the green rating.
During the 30 years of work experience in the area of Energy Management and Green buildings, Mr. Selvarasu was instrumental in facilitating several green buildings across the globe. He has played a key role in indigenizing the LEED rating system of USGBC (United States Green Building Council) to suit the Indian context and has formed LEED India rating system under IGBC (Indian Green Building Council).
During his association with IGBC, he was actively involved in various initiatives of WGBC (World Green Building Council). Apart from being a recipient of various National level Awards for his contribution to Green Industry, he has also written articles in several international magazines and presented papers in various international conferences across the globe.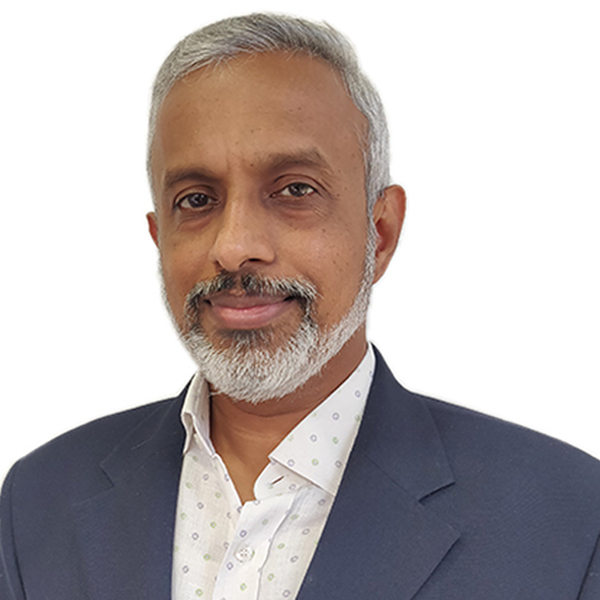 CG Krishnan,  M.E (Mechanical)
Managing Director, Member of ASHRAE, USA
LEED- Accredited Professional
Certified Energy Auditor by Bureau of Energy Efficiency (BEE), India
Mr. Krishnan's fascination & passion for technology & entrepreneurship is very well reflected in his pursuit for engineering at an academic & professional level, and his move to the setting up of LEAD, an entrepreneurial venture. He has done his post graduation with specialization in Refrigeration & Air conditioning with a work experience spanning over 27 years in the field of HVAC, Energy and Green Buildings.
During this span, he has also worked as an HVAC consultant on several projects for diverse clients from IT sector companies, Residential Buildings, Commercial Complexes, Data centers, Factories, Public Buildings, Hotels, Hospitals, Malls, and educational institutions.
Along with providing Energy Modeling & lighting simulation solutions to various types of commercial & Industrial buildings, he has gained expertise in Energy Modeling & Lighting Simulation after undergoing advanced energy modeling training at Architectural Energy Corporation(AEC), USA, using internationally recognized Software's like Visual DOE – 4.1 (DOE 2.1 Engine), Ecotect & Radiance software for lighting Simulation. Additionally, Mr. Krishnan is also involved with various green building projects across the country and has written several articles for various international magazines.